The 1940's
The Archdiocese of Dubuque purchased a five-acre plot of property in Southeast Cedar Rapids in September 1947. The founding congregation of eighty families helped choose the name All Saints, and an architect was commissioned to develop a school facility for the location. There were 80 families in the parish, most of them former members of Immaculate Conception Parish.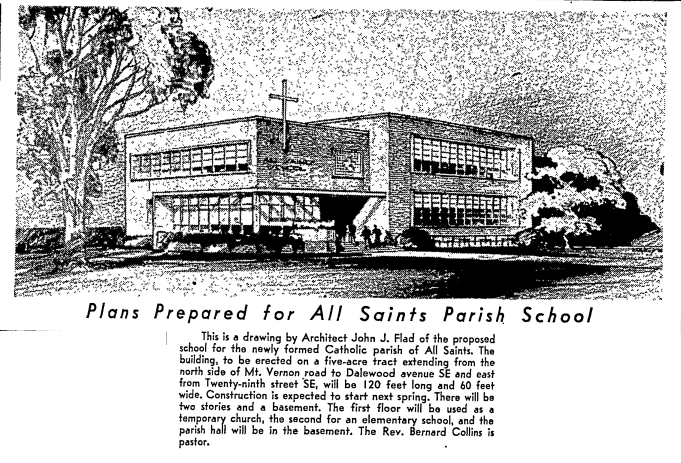 Plans for All Saints School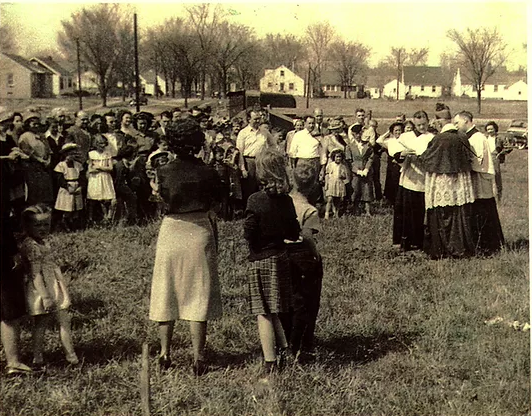 Archbishop Henry P. Rohlman prepares the blessing for the All Saints Construction Site
---
The 1960's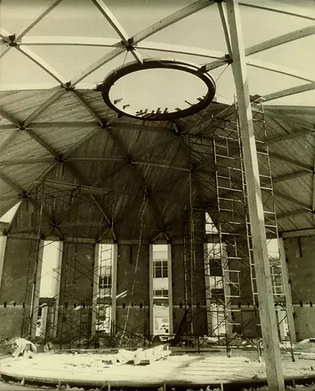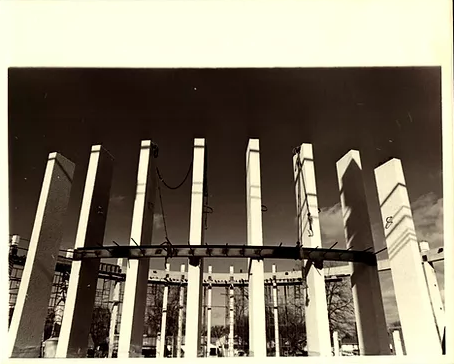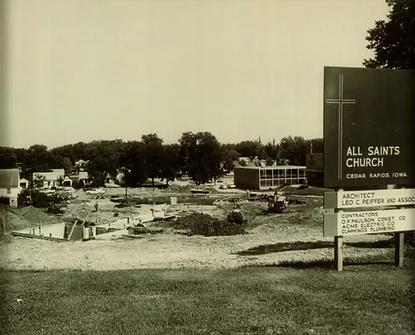 Under the guidance of Msgr. Edmund Becker, construction of All Saints Church commenced in 1965 and was consecrated in November of 1966. Within a year, the parish witnessed remarkable growth, attracting over 700 families. This significant expansion marked the pinnacle of our construction endeavors, with the official commencement of church construction taking place in May 1965.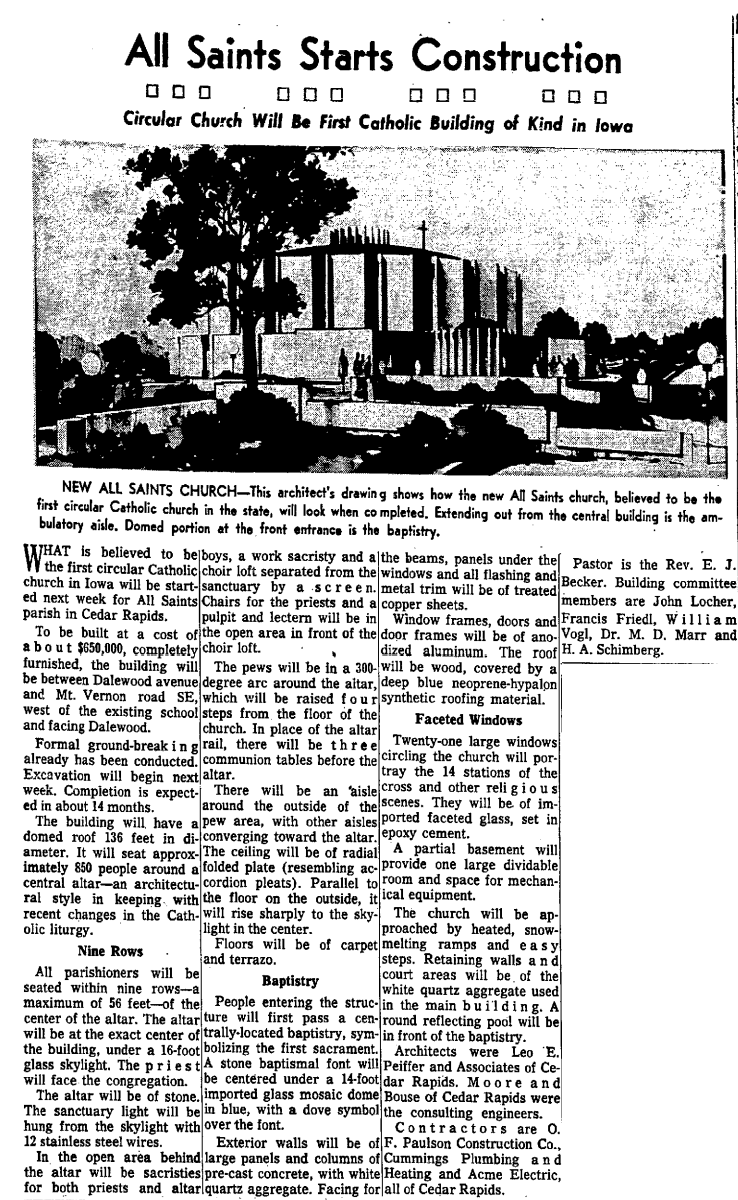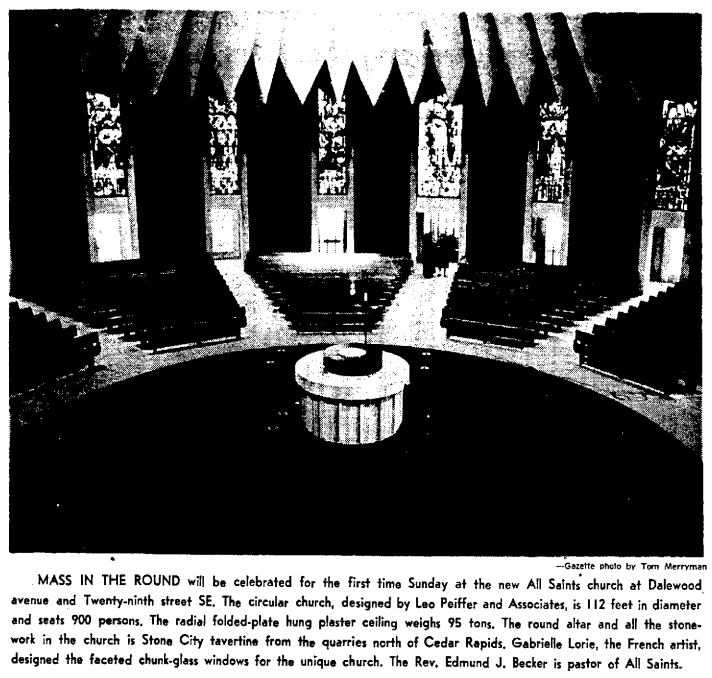 ---
The 2000's
Fr. David O'Connor led an $8.3 million construction project in 2009. It included a partial renovation of the school and church, as well as the construction of a narthex, social hall, parish offices, a parking lot, and a walkway connecting the church and school.
The first Mass in the renovated church was conducted on Christmas Eve 2009, after the renovations were completed.